Hadeel Ibrahim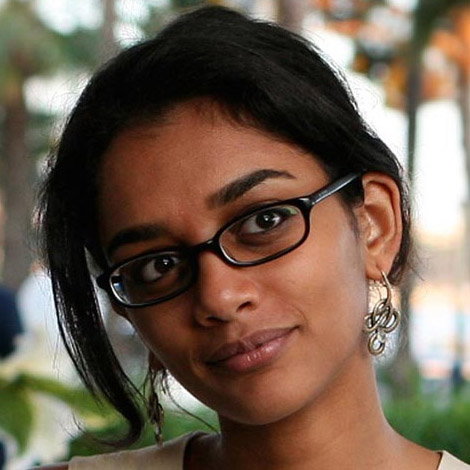 Hadeel Ibrahim is the founding Executive Director of the Mo Ibrahim Foundation, which was established in 2006 to support leadership and governance in Africa.
In addition to the Mo Ibrahim Foundation, Hadeel is a member of the Boards of Femmes Africa Solidarité (FAS), the Mary Robinson Foundation for Climate Justice, 1:54 Contemporary African Art Fair, the Governing Board of the African Governance Institute (AGI) and the Co-Chair of the Museum for African Art in New York.
Hadeel is a member of the Advisory Boards of Africa 2.0 and MIT Legatum Center for Development & Entrepreneurship, she is a co-opted member of the Royal African Society Council, a Member of the British Council Provocation Group, a Patron of Restless Development, a youth led development agency and is leading an anti-corruption review.