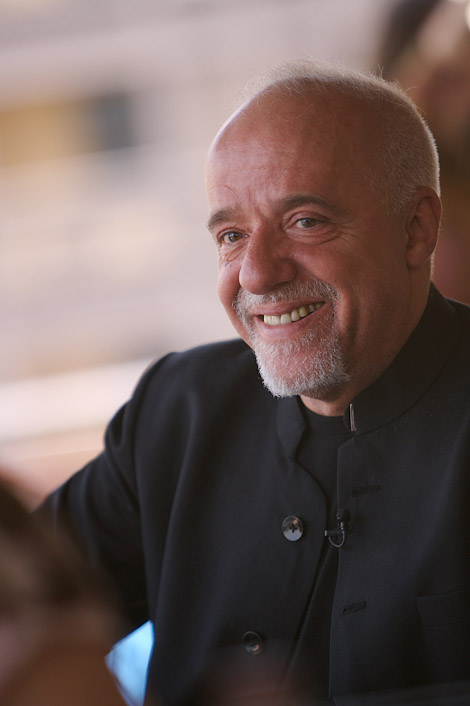 Paulo Coelho is considered one of the most influential authors in the world today. His books have sold more than 150 million copies worldwide; have been released in 170 countries and translated into over 80 languages.
Born in Rio de Janeiro (Brazil) in 1947, Paulo Coelho is the author of some of the most read titles of our time, such as The Pilgrimage or The Alchemist, the book which made him internationally famous. But also, Paulo Coelho has written many other books which have touched the hearts of people around the world, among them Brida, Veronika Decides to Die, Eleven Minutes, Aleph and Manuscript Found in Accra.
He has been a member of the Academy of Letters of Brazil since 2002 and a United Nations Messenger of Peace since 2007. In 2009 he received the Guinness World Record for the most translated author for the same book (The Alchemist). He is also the most followed author on social media.